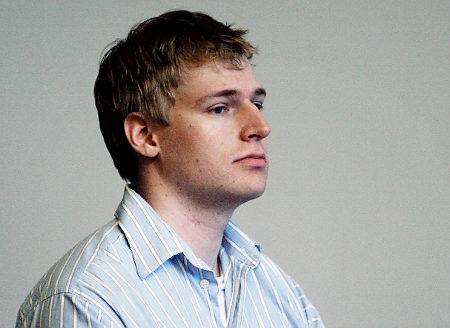 Seven Days of Rage:  The Craigslist Killer
This is a freaky show to watch indeed.  The Craigslist Killer in Boston is a very bizarre story and you can see the whole 47 minutes of it below – along with commercials that you can just drag through with no problems.
The Craigslist Killer brought a lot of attention on himself and the city of Boston, but most importantly, it brought a bullseye directly on Craigslist itself.
The main person in the video is a woman in Boston who used the controversial "exotic services" sections in Craiglist.  Later, this same section was forced off the site literally by an act of congress.
Here's the full CBS video of the show Seven Days of Rage:  The Craigslist Killer