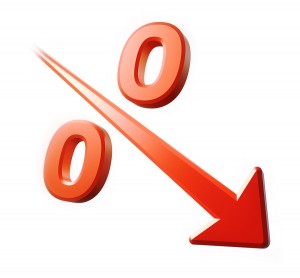 Good news for US Housing market, Mortgage rates fall below 5 percent, it comes from the European debt crisis effect. This week 30 year fixed loan average touch the lowest level since 25-years ago, which is 4.87 percent. 15-year-fixed drop to the lowest level since December last year, the average rate was 4.3 percent, down from 4.36 percent last week.
"It's the best time in our generation to buy," says Mark Zandi, chief economist at Moody's. "It may be the best time in any generation. Mortgage rates are so low and with homes prices down and lots of inventory, you couldn't pick a better time to buy or re-finance."
Home sales were up in all parts of US except the West, its drop by 6.2 percent from March, Northeast (21.1%), MidWest (9.9%).
According to BankRate
"There's a tremendous window on re-financing," says Greg McBride, chief economist at Bankrate.com. "That's particularly true for people who can take advantage of the government's Home Affordability Refinance Program (HARP)-which allows home owners to refinance into low mortgage interest rates even if they're property value have gone down."
"Think of the benefits if you buy or refinance now," says McBride. "Locking in now at the lower rates means more bang for the buck and more breathing room for homeowners when it comes to payments."