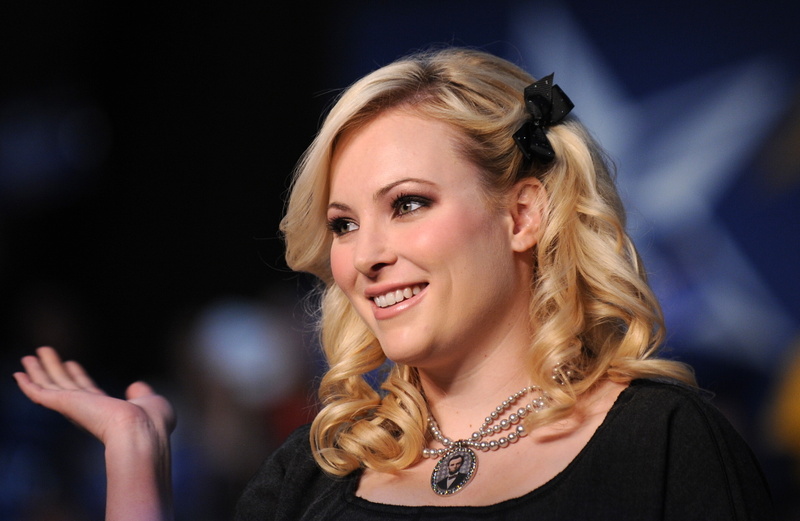 Meghan McCain, the first daughter of former Presidential candidate and Senator John McCain, is back into the headlines with her new book called Dirty Sexy Politics.
She made a visit to Good Morning America to talk about her new book and to elaborate on her views about Sarah Palin and the impact Palin had on her dad's Presidential campaign.
Meghan McCain agrees that Sarah Palin brought a huge boost to the McCain Presidential campaign with increased attention, crowds at rallies, and support for Republican views.
And Meghan McCain is adamant about stating that Sarah Palin is not the reason John McCain lost.
When asked about why she is now releasing her book about the campaign trail, Meghan McCain stated:
"I'm speaking out now because I do have conflicting feelings about her," McCain said. "I mean she brought so much momentum and enthusiasm to the campaign… you saw the crowds double and you saw a lot more women coming to the rallies."
Here's the full interview of Meghan McCain on Good Morning America: