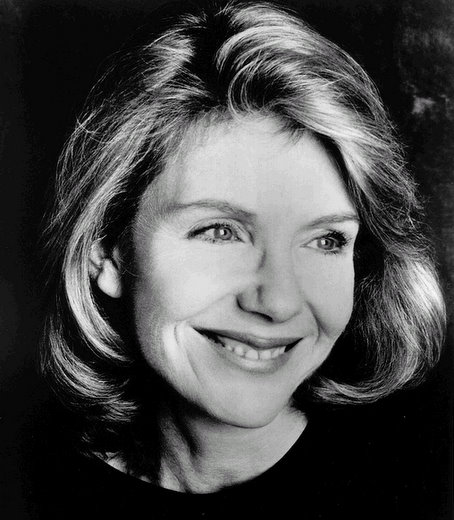 Today is a sad day in Hollywood. Oscar nominated actress Jill Clayburgh has died from Leukaemia at the age of 66 years old.  Her husband, David Rabe, made a statement saying that she has battled Leukaemia for the past 20 years.
Jill Clayburgh was nominated for her role in An Unmarried Woman in 1978 and for Starting Over, where she co-starred with Burt Reynolds in 1979.
Some other notable achievements in the acting career of Jill Clayburgh are:
Best Actress award at the Cannes Film Festival for her role in An Unmarried Woman.
Emmy nomination for her roles in the 1975 TV movie Hustling
Emmy nomination for her role in 2005 in Nip / Tuck
Clayburgh also appeared in the TV series Dirty Sexy Money
Jill Clayburgh has also has an appearance in what is now her final film Bridesmaids – which has yet to be released.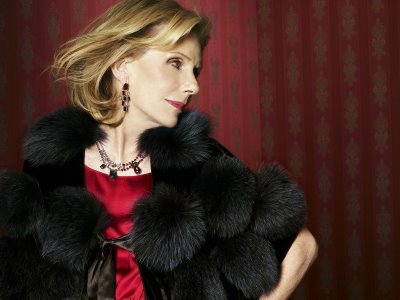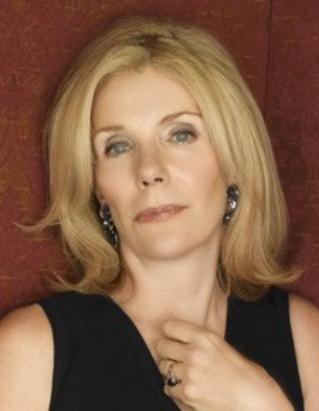 via BBC