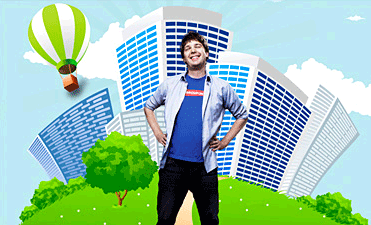 Groupon should probably hire a PR rep after this mistake.
When you are preparing your company to launch an IPO by bringing on as many as 11 banks to back your offering, including names like JP Morgan Chase, you probably want to chose any publicly spoken words wisely.
But that's not what happened for Groupon co-founder and CEO Andrew Mason.
In a recent statement issued to potential investors, there is one line that has really stuck out as a red flag.  And it goes like this…
"We have yet to reach sustained profitability…"
Ouch!
That might be an issue when it comes to investors pouring money into Groupon.