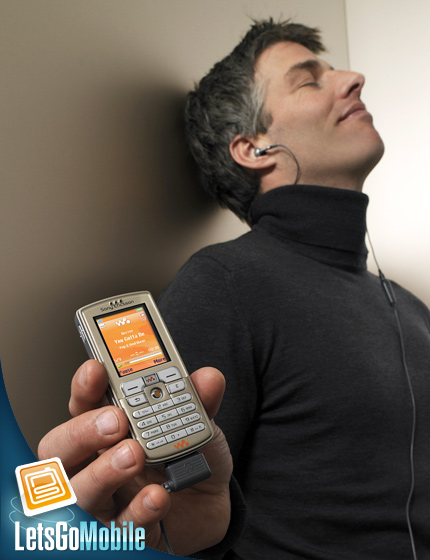 Hey folks, hold on to your hats… the next frontier in the billion dollar music industry is in a device you probably already own.  In fact, the device could very well be in your hand as you're reading this article, or the device could be sitting in front of, or next to you.
The next frontier, and perhaps the biggest frontier in history, for the music industry is the mobile phone.
The recent deal where HTC became a majority shareholder in Beats Enterprises, the maker of Beats by Dre, lifts the curtain up a bit to allow us to peer into the future, and the next frontier, of the music industry.
According to Jimmy Iovine, co-founder and chairman of Beats and chairman of Interscope – Geffen – A&M Records, says that "It's so important for the record industry that we make that transition to phones globally… we need a global impression and a global service that is really high quality, and works."
This means Iovine sees the writing on the wall, and the future of his industry is wrapped up on smartphones.
Perhaps, you could argue, this is something Apple has known since the beginning with the first iPhone release.  But Apple's perspective in delivering audio to the iPhone, and now the iPad, is simply from a content delivery standpoint – i.e. how many songs can we sell to end users through iTunes.
But HTC and Beats sees the a gaping whole missing with the whole and that is the audio quality you get when you try to listen to your device without headphones.
What do you think?
So what do you think?  Will mobile phones become the device of choice to listen to music through?
Image via Let's Go Mobile