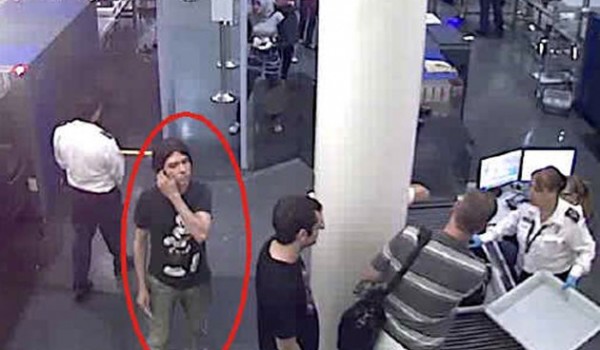 A FORMER porn star accused of killing and eating parts of his lover has been arrested in Berlin after evading a police raid on his hotel room in Paris.  As if the Miami Zombie Attack wasn't disturbing enough for us, right?
Reports say Luka Rocco Magnotta, 29, was captured by German police after dissapearing for almost two weeks.
He is suspected of murdering 33-year-old Chinese engineering student Jun Lin in Montreal.
Jun Lin's dismembered body was found in a suitcase outside Magnotta's flat on Tuesday last week. Parts of his body – a hand and foot – were sent to the offices of the Canadian Prime Minister Stephen Harper.
A gruesome video of Jun Lin's murder was also posted online.
By the time Canadian police were alerted to the sadistic crime, Magnotta had fled the country.
It's so sad to see how disgusting the news has been lately.  Hopefully this will be the last of cannibal incidents for a while.