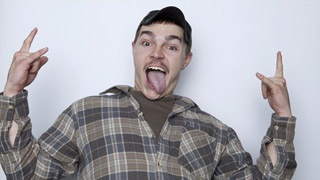 Sad and shocking news for the MTV Buckwild fan base.  Shain Gandee, the star of the MTV show buck wild, was among three men found dead in a vehicle Monday in the Sissonville area of West Virginia — about 31 hours after he and his uncle, David, had been reported missing.
David, 48, and Shain, 21, told people they were going four-wheeling in Shain's 1984 Ford Bronco, at about 3 a.m. Sunday at Larry's Bar in Sissonville, the Kanawha County Sheriff's Department reported Monday morning.
The third man found dead in the vehicle who has not yet been identified, according to press reports. The ABC-affiliated TV station in the area, WCHS-TV, reported that a man on a four-wheeler spotted the three men in a vehicle early Monday morning.
It's not known what caused the death, however I'm assuming it very well could be a rollover or some kind of a crash after thinking back on a few of the crazy buck wild episodes.
Update: According to TMZ, Officials have retrieved Shain's red Ford Bronco from the muddy pit where it was discovered … and judging by pictures of the car taken at the scene, it appears the vehicle was submerged past the window.
The photos seem to support the theory that the passengers died from carbon monoxide poisoning because the deadly fumes from the car could not escape through the tailpipe, which was completely submerged in the mud.
There is evidence that "Buckwild" star Shain Gandee may have died from carbon monoxide poisoning … sources close to the death investigation tell TMZ.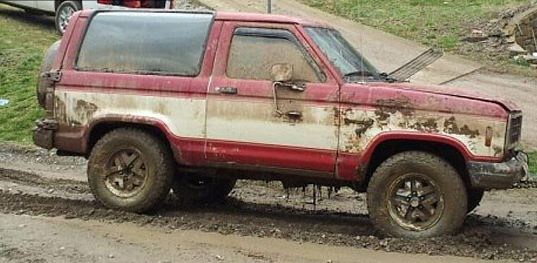 Here are some pictures of the Buck Wild Star, Shain Gandee