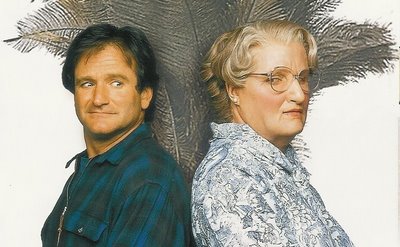 Sadly the Robin Williams news you heard about was not a hoax
Robin Williams has reportedly taken his life at his Northern California home, law enforcement officials said.  Williams, 63, has been reported to have had severe depression.
Williams media representative Mara Buxbaum told CNN, "This is a tragic and sudden loss. The family respectfully asks for their privacy as they grieve during this very difficult time."
"This morning, I lost my husband and my best friend, while the world lost one of its most beloved artists and beautiful human beings. I am utterly heartbroken.
The media is erupting with heartfelt comments and shock over his death.  Some thought it was a hoax at first, but after several news sources and law enforcement confirmed his death, the sad news is real.