Write for us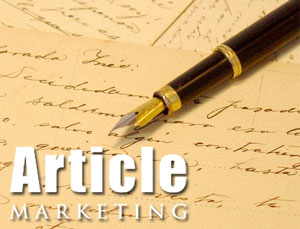 Achieve success with article marketing by submitting your content to SMSEO!
Want to reach a large and fast growing audience with your content?
Want to publish your articles on a site that has authority in both search engines and social media?
Submitting your articles for publication here at SocialMediaSEO.net (SMSEO) is one of the best ways to engage in article marketing.
Article marketing allows you to build your brand to a growing audience of prospects through the use of high quality content.  And the more content you submit about your unique niche, the more authority you and your brand will achieve.
Reach your target audience in all major search engines and throughout the social media landscape by submitting your articles to SMSEO today!
Submit your articles for review by emailing them to admin@socialmediaseo.net
all content must be 100% original
articles will be reviewed prior to posting
SMSEO reserves the right to edit content as needed to ensure the highest quality content is published.
Contributors are allowed a signature block at the bottom of each article and can post a maximum of 2 links to sites of your choice.
No adult content, spam, or otherwise non-family friendly content
SMSEO reserves the right to reject articles without notice or reason to the contributor(s)
Basically, if you submit high quality content that provides value to your readers, and your articles are original, then you'll get published.
Again, submit your articles to admin@socialmediaseo.net for review.
There is no limit the number of articles you can have published – send as much content as you'd like.
Thank you for your interest, and we look forward to helping you achieve success through article marketing!
Any questions?  Contact us