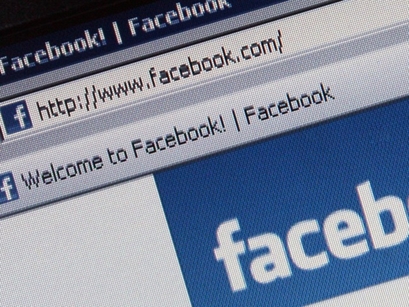 I see a bad storm brewing here with this one!
According to NBCWashington.com Montgomery County employees claim that they "need" Facebook to conduct county business.  Of course, no personal interaction will happen during business hours, right…?
So you think that your taxpayer money was being squandered before – now your county employees have Facebook on their computers!
However, as the Chief Information Officer, E. Steven Emanual states:
…the Department of Technology Services doesn't have the resources or the desire to monitor every employee's Web habits. But to help keep employees honest on a potentially "addictive" Web site, Emanuel said the county would keep an updated list of its 25 most prolific Facebook users on the county payroll, and let the bosses of those on the list know how much time their employees have spent on the site.
So yes, they will be monitoring Facebook users, and in fact, the 25 most active users.
My only advice to the Montgomery County workers is this – be careful, because you could find yourself in the top 25 list!