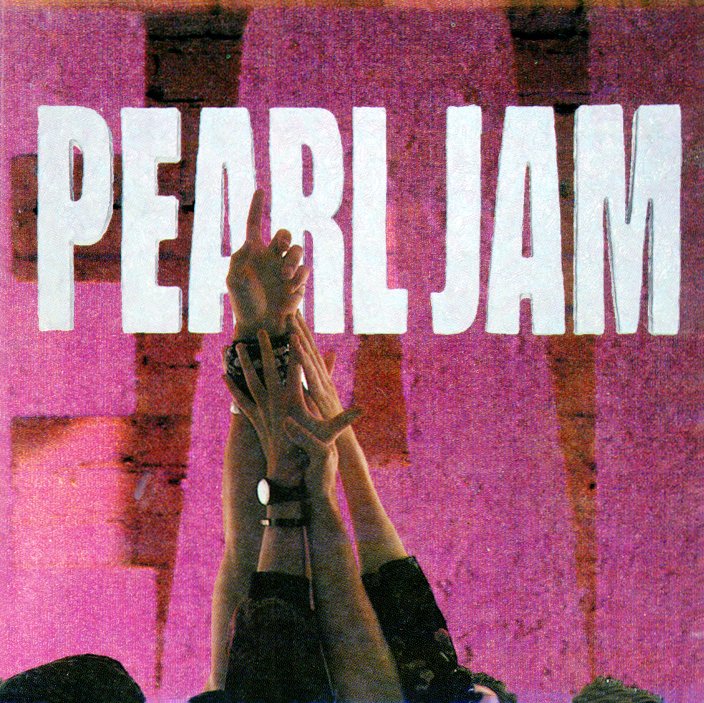 Here's a break down of iTunes New Music Tuesday:
Pearl Jam returns with the band's ninth album, Backspacer, which you can get with iTunes LP. The delightfully rocking collection comes with a making-of-the-album video as well as a music video for the single "The Fixer."
Get it here in iTunes
Harry Connick, Jr.
New Orleans-based musician/singer/actor Harry Connick, Jr. is back with an album of Your Songs — including covers tracks made famous by Elvis, Elton John, the Beatles, the Carpenters, and more. And, for a limited time, albums from his back catalog are priced as low as $7.99.
Get it here in iTunes
Get the new self-titled album from the indie supergroup made up of Jim James from My Morning Jacket, Conor Oberst and Mike Mogis from Bright Eyes, and M. Ward. Get the exclusive live track, "Temazcal," today.
Get it here in iTunes
One of our favorite Bay Area bands, the Mumlers, gives us a free track this week with "Coffin Factory." Discover their sweetly mysterious and soulful indie pop on the full-length album Don't Throw Me Away — available exclusively on iTunes for just $5.99 for a limited time.
Get it here in iTunes