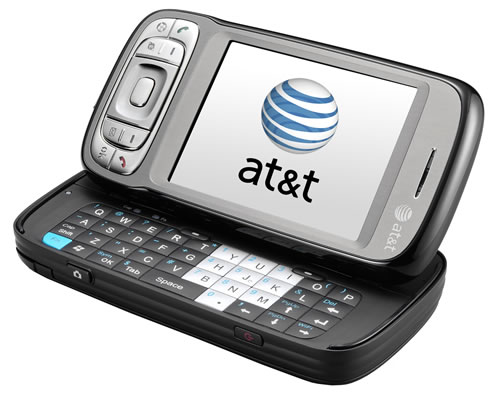 I found the video below at Gizmodo.com!
It's a collection of the "You Wil" ads from AT&T in 1993 – 16 years ago – and what's amazing is how accurate these predictions are.
Apparently, R&D companies like AT&T know, at least can predict with modest success, the technologies that will be relevant 15 plus years into the future.
Not sure how they do it – but this video is a strong case for their accuracy: