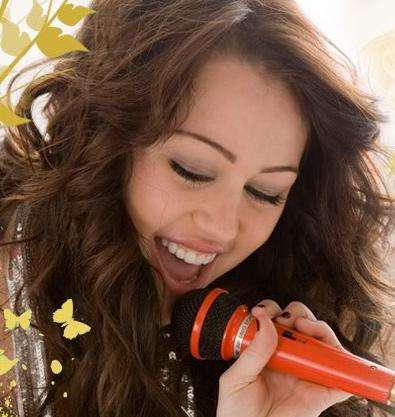 In a very unprecedented move for someone with (or had) 2.1 million followers – Miley Cyrus decided to delete her Twitter profile.
Here's what she said right before she deleted her Twitter profile:
"FYI Liam doesn't have a Twitter and wants ME to delete mine with good reason."
So who the heck is Liam – and why would he or she advise Miley on deleting her Twitter profile???
What was formally @mileycyrus – is now nothing more than a "Sorry – Page No Longer Exists" error message.

And I was just thinking yesterday how awesome it is for high profile individuals like Miley Cyrus to have such an unprecedented platform to reach out and communicate with so many people – so quickly and easily.
Oh well…