Google Buzz Standard on iPhone & iPad Gmail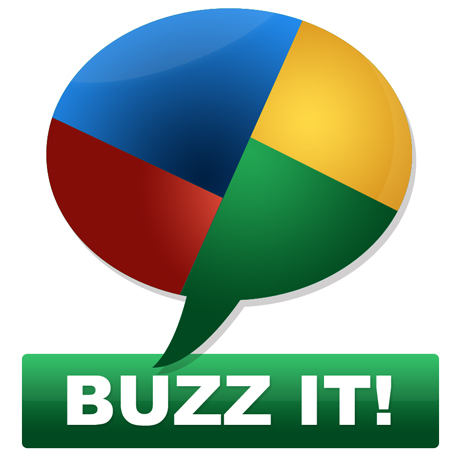 So you now have both your iPhone and your iPad, and of course you love using Gmail – especially the new Gmail app on the iPad – but you may have been missing just one little piece to the standard Gmail product… and that is Google Buzz.
Well your wait is now over my friends!
Today, Google announced via the official Google Mobile blog that they have "worked to integrate buzz with your mobile inbox. Now, you'll see buzz in your inbox on your phone (iPhone and now iPad) just like you do in the desktop version of Gmail, complete with the little Google Buzz icon.
When you open a buzz post from your inbox, you can perform all the standard functions, such as liking the post or commenting, just as you can from the desktop Gmail inbox.
Get started with Google Buzz on your iPhone or iPhone

To try this out, simply go to gmail.com in your iPhone or Android browser.
And that's it.
So now that you have your new iPad, how you go and try out Google Buzz and let us know how you like it!