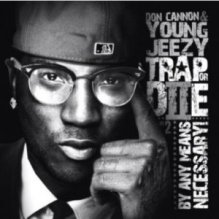 Young Jeezy Trap Or Die 2 Mixtape (Malcolm X Controversy)
The much anticipated mixtape by Young Jeezy was leaked today prior to its release, and to the excitement of rap fans all over the world. However, what was leaked was not necessarily appreciated by everyone following the Young Jeezy mixtape release.
Here's the album cover for Trap or Die 2: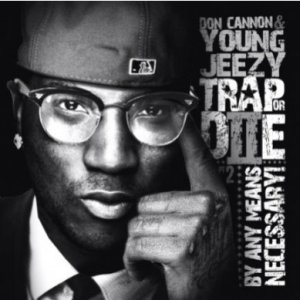 And here's the controversial comparison: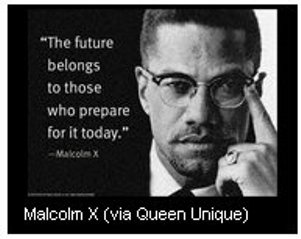 According to Zimbio, Young Jeezy is imitating the famous pose of activist Malcolm X, and not everyone appreciated the tribute. One commenter on the Hip Hop Wired article wrote, "I completely disagree with him using the famous Malcolm X pose and saying as his CD cover. I think its a disgrace and a slap in the face to everything Malcolm X stood for and died for."
Harsh words, but there have been plenty more. Still, others stood up for him, with one user writing, "I appreciate the album simply because as Malcolm was a motivator of a generation, so is Jeezy."
What do you think?
So what do you think about the Young Jeezy album cover?
Is it appropriate, or did Young Jeezy go too far with this one?
Obviously, depending on your position on what Malcolm X stood for, you could very easily feel disrespected or let down by Young Jeezy's album cover.
I also hate to think that Young Jeezy used this album cover on purpose just to create controversy and publicity – all of which brings attention to the album and increases sales.