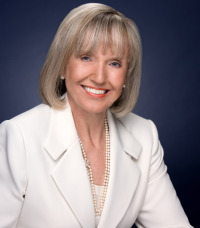 Arizona Governor  Jan Brewer has signed a bill that targets a schools ethnic studies program. She signs this bill when just 3 weeks ago she signed a bill for one of the nations toughest crackdowns on illegal immigration.
Arizona states school chief  Tom Horne says that he belief that the Tuscan school districts Mexican-American studies teaches Latino students that they are looked down by white people.
This measure is for classes that promote ethnic solidarity,ones that are designed for students of a particular race,or one that promotes resentment toward an ethnic group ( mainly white people).
District officials in Tuscan disagree though saying the program doesn't promote resentment and it would still comply with the new law. This bill doesn't prevent prohibit classes that teach about a certain ethnic group the class just has to be available to all students & it doesn't promote ethnic solidarity or resentment towards another ethnic group.
What do you think was this bill necessary & do you think that those classes should be removed? Leave your comments below!