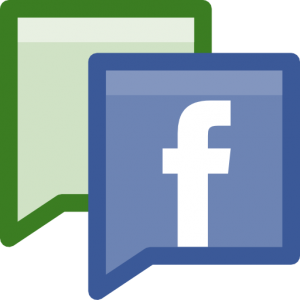 Let's say you now have 25 fans on your Facebook Fan Page. This means you are now able to change / customize the name of your Facebook Fan Page and give it your own branded URL.
For example, my Facebook Fan Page is called "Facebook.com/Social.Media.SEO.Blog".
Notice the "Social.Media.SEO.Blog" part – that's what you are able to do once you have 25 fans.
*side note* Click Here to learn how to change your Facebook Fan Page name / URL
Now let's say you just changed your Fan Page name / URL and you noticed you messed up the spelling.
Before this week, you would've been stuck with the misspelling. Meaning, there wasn't anything you could do about except delete your page, lose all your fans, and start a new one – or just deal with the misspelling.
However, Facebook made some changes to this feature that now allows you to change / edit your Facebook Fan Page name and URL.
Here's what Facebook announced last week:
Editing a Page Name: If an error was made in your Page name when it was created, you now have the option to edit the Page name to correct this issue. This option is only limited to Pages with less than 100 connections.
Now, I don't have any pages with less than 100 fans so I'm not 100% sure how to go about doing this. My guess is that it would be in the "Basic Information" section.
The point is that now you can go back and fix your error or change your page name completely.