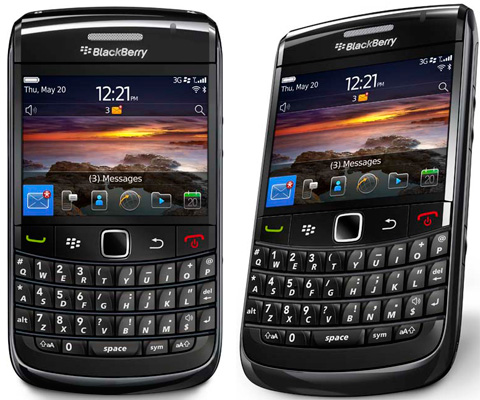 Really, it's all about going social when it comes to new gadgets hitting the market. And RIM (Research in Motion, maker of Blackberry) is no exception to this rule.
With the arrival of the new Blackberry Bold 9780 come a new operating system called the Blackberry 6 OS. What's interesting about Blackberry 6 is that it's built using Webkit. And hey… guess what other mobile OS is built upon Webkit? You guessed it – Safari – Apple's OS for the iPhone.
So Blackberry hasn't created anything new out of thin air, but it (Blackberry) is starting to see the trend toward "social" via mobile devices and are upgrading their OS accordingly.
Read more about the Blackberry 6 operating system and Blackberry's new 9780 smartphone  here.