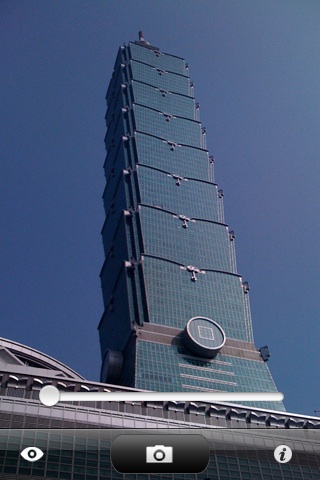 Did you know that your iPhone camera can actually zoom in and zoom out?
This is honestly something I didn't know about until recently, and I've had an iPhone since they first came out in 2007. I'm assuming that one of the most recent updates included a zoom functionality. My daughter has the iPhone 3G and I have the 3GS and the zoom in / zoom out function is available on both. I'm assuming then also that it's on the new iPhone 4 as well.
Here's how to activate the zoom in / zoom out tool on your iPhone:
1) Make sure your iPhone is updated to the latest version
2) Tap on the iPhone camera app
3) When the camera screen is open, tap once right above the button you'd hit to take the picture
When you tap once above the "take picture" button, you should then see a scroll bar open > tap and hold on the bar and drag left and right to see your iPhone camera zoom in and zoom out.
And that's it…
Let me know what you think, or you can add anything to this.