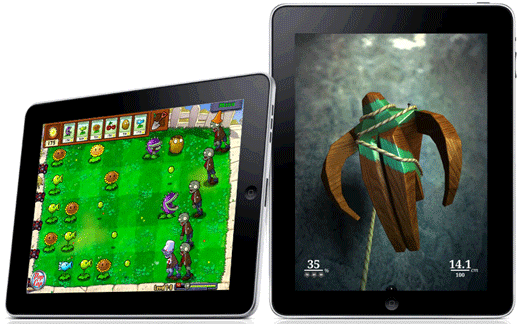 Apple is reportedly planning on launching the next generation iPad (perhaps called the iPad HD) this fall.  The iPad HD is expected to be a higher end version of the iPad 2 with a higher pixel density and a screen resolution that is double the current iPad 2 with a 2048 x 1536 screen.
The next iPad is expected to be called the iPad HD instead of many thought would be called simply the iPad 3.
The other part of this rumor is that the iPad HD will be released simultaneously with the new iPhone – the iPhone 5 (or maybe it will be called iPhone 4s).
via BGR