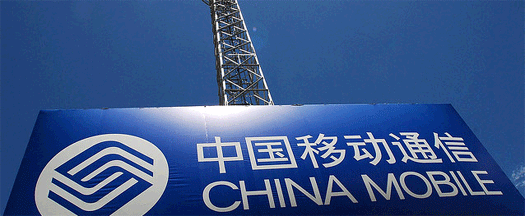 Here's the skinny – Apple's iPhone 5 looks like it could be released on China Mobile which happens to be the world's largest carrier.
The iPhone 5 rumors in full swing.  And the latest buzz is all about a potential leaked image of the iPhone 5 coming out of China.  The image shows the iPhone 5 prototype running on China Mobile's 3G TD-SCDMA, with China Mobile's 3G logo displayed in the top corner, and running an unreleased version (06.10.01) of Apple's baseband software.
This is a huge – no, monumentally huge – deal for Apple because China Mobile just so happens to be the world's largest carrier with approximately 611 million subscribers and 68% of the total Chinese market.
This will open up the world of iPhone dominance, and global mobile phone market penetration, to a whole new level.
via CultOfMac