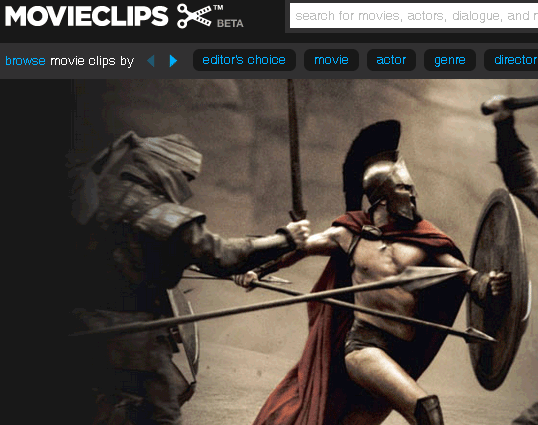 You know all those movie clips on YouTube of movies that are "coming soon"?  Did you realize that nearly all of those movie clips violate copyright laws in some form or fashion.  That is, unless you happen to be watching one of the very few previews that are loaded onto YouTube by the movie companies.
That's about to change starting today.  YouTube penned a deal with MovieClips.com to pipe in 20,000 licensed movie clips from tthe Movie Clips archive.  The previews from MovieClips.com can be found at the MovieClips YouTube channel and via search.
This is a big step for YouTube because all of the clips from MovieClips will be officially licensed for viewing.  The MovieClips previews will also be HD quality and average three to four minutes in length – a solid chunk of previews for a movie.
MovieClips.com is starting with their library of 20,000 clips, but both MovieClips and YouTube hope to escalate quickly to more than 100,000 clips viewable on YouTube.
via Gizmodo