After 3 years of dating, super-star couple Minka Kelly and Derek Jeter have an "amicable break up", which means they both agreed it was time to split up.
New York Yankees all star Derek Jeter, and front lady for the upcoming Charlie's Angels TV series Minka Kelly have decided, in an "amicable" fashion, to call it quits after 3 years of dating.
According to the LATimes, Minka Kelly's rep informed entertainment blog Just Jared about the split up.  And once the blog post was out there, the news spread like wild fire across the web.
Minka Kelly's rep said, "the split was amicable…. but they remain friends. They still really care for each other."
Derek Jeter, 37, and Minka Kelly, 31, kept their relationship very quiet and out of the public spotlight.  However, the two were frequently spotted arm and arm at various locations.
Minka Kelly was also present in Yankees Stadium in July when Derek Jeter got his 3000th hit.  And Kelly also appeared in the HBO documentary called Derek Jeter 3K which aired also in July.
Minka Kelly & Derek Jeter:  Pictures, Photos, & Videos
Let's talk a walk down memory lane with Minka Kelly & Derek Jeter, shall we…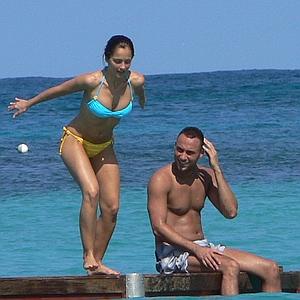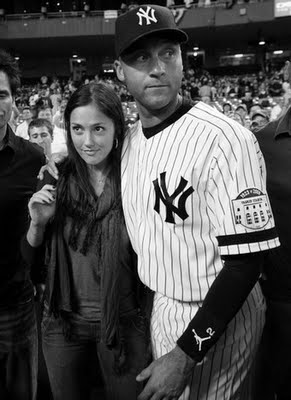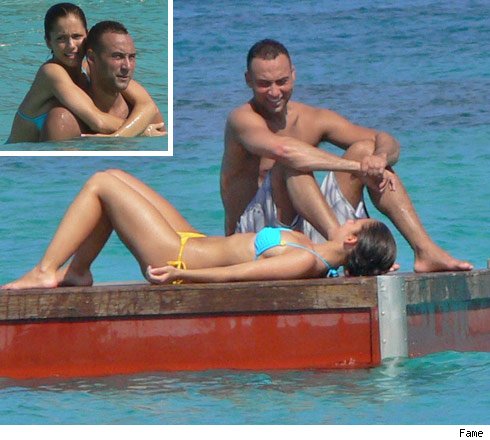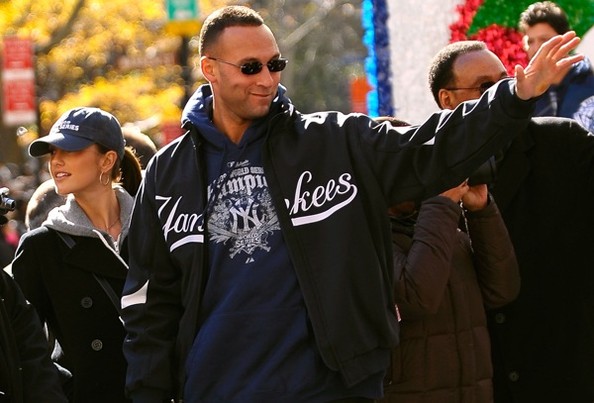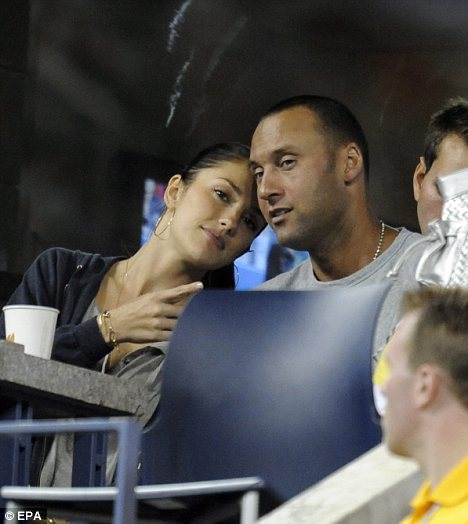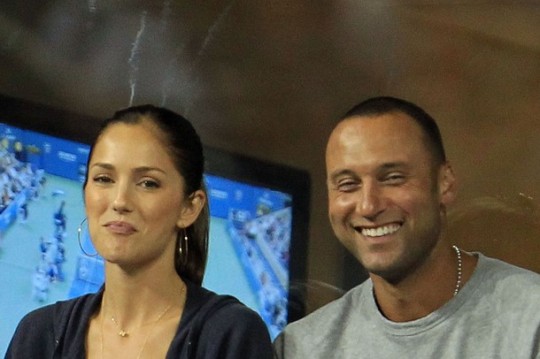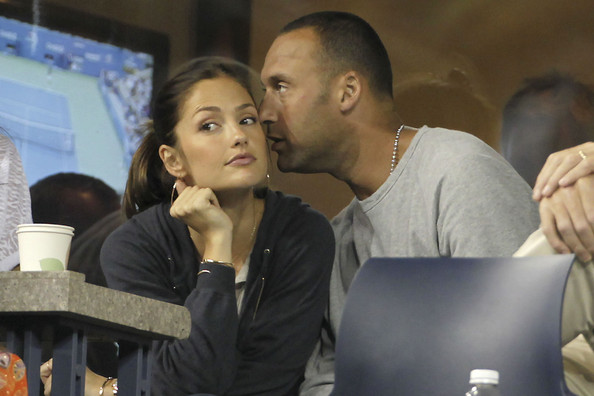 Minka Kelly & Derek Jeter videos: