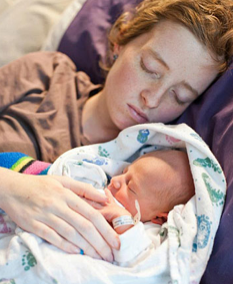 Jenni Lake gave birth to a baby boy the month before her 18th birthday, though she did not follow the path of a normal mother.
While being admitted to the hospital, she pulled her nurse down to her at bed level and whispered into her ear. The nurse would later repeat the girl's words to comfort her family, as their worst fears were realized a day after Jenni's baby was born.
"She told the nurse, 'I'm done, I did what I was supposed to. My baby is going to get here safe,"' said Diana Phillips, Jenni's mother.
Jenni made the ultimate sacrifice for her son.  She was given a choice to undergo treatment and lose her baby or continue with birth and know she wasn't going to make it.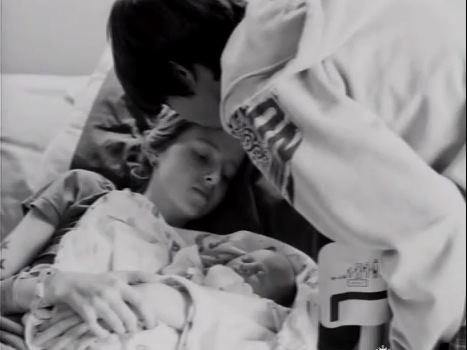 "He told us that if she's pregnant, she can't continue the treatments," Phillips said. "So she would either have to terminate the pregnancy and continue the treatments or stop the treatments, knowing that it could continue to grow again."
Jenni and Nathan named the baby Chad Michael after their dads.
Jenni's last words were about her son as he was placed beside her a final time, her dad said. As she felt for the baby, she said, "I can kind of see him."
View Jenni Lake's Youtube Videos