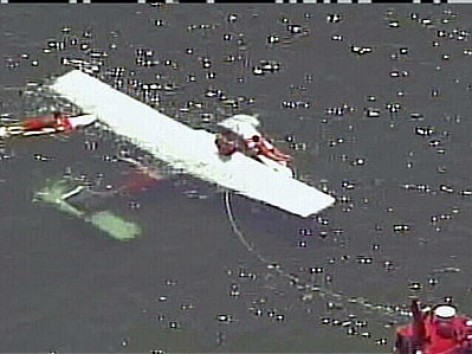 A small plane and bodies of two occupants have been found on a Massachusetts beach after a plane crash.  The plane crashed in Cape Cod and was found on Brewster beach Sunday afternoon.  Apparently the private four-seater's captain reported smoke in the cabin then lost communications with the Federal Aviation Administration.
Authorities say the wreckage of a small plane and the bodies of two occupants have been found on a Massachusetts beach.
According to Boston Herald's reports, the plane, operated by a student pilot, was in a hold pattern for Barnstable Airport, said Federal Aviation Administration spokesman Jim Peters. Martha's Vineyard Airport Manager Sean Flynn said the plane, a Piper Comanche, had a "normal departure" from the island runway.
"It was a training flight," Flynn said. But by 10:23 a.m., the FAA lost communication with the four-seater after the crew reported smoke in the cabin. The Coast Guard sent a jet, a helicopter and two boats to search for survivors.
"First and foremost, our thoughts and prayers go out to the family and friends," said Coast Guard Lt. Joe Klinker. "We could see it on the faces of all the first responders. Everyone was hoping the search would end very differently."
The plane that crashed was a Pipe Comanche, similar to the picture below, but red.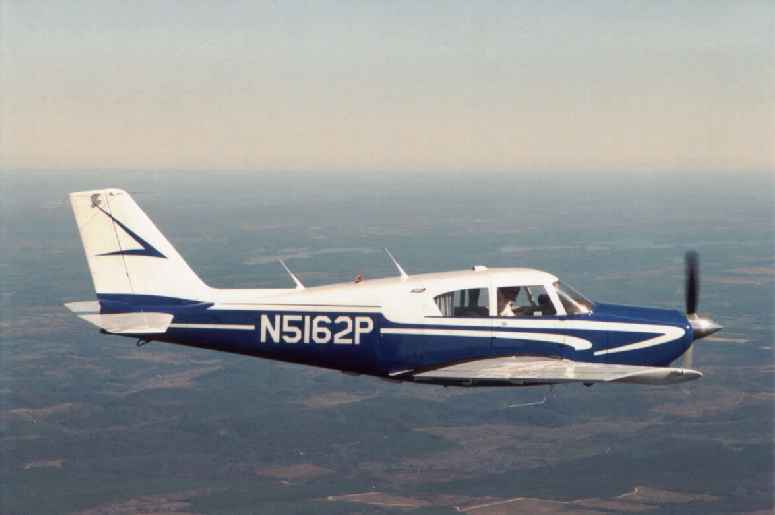 The identities of the two people were not immediately released and it was not known if authorities believed others were on the flight. The plane was flying from Martha's Vineyard to Hyannis, about a 20-minute flight.