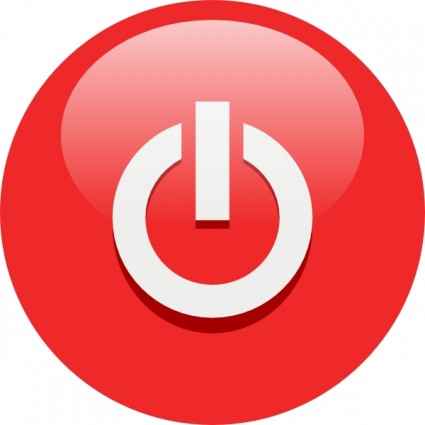 The extreme popularity of Apple's products has made their owners a constant target of thieves across the globe. Theft cases involving these products have become so high that a term, 'apple picking' has been coined to describe such theft. The thieves seemingly choose to target iPads and iPhones. This is due to the high value nature of these products. Most of Apple's iPhones sell for an upwards of about $800.
This discriminate thievery has now forced Apple to implant a 'kill switch' in these products as a deterrence to would be criminals. Apple's Senior VP of Software Engineering, Craig Federighi announced Apple's intention to install a 'kill switch.' He made this announcement as the Annual Worldwide Developers Conference where he was delivering a keynote address. This was in San Francisco just this Monday, on June 10, 2013. He was optimistic about the positive effect it would have in reducing overall crime and 'apple picking' in particular.
The latest Apple operating system, the iOS &7 will built with this unique feature programmed into it. This operating system should be ready by September this year. The entire 'kill switch' process happens online if the need for it arises. The owner of the stolen Apple product, either iPad or iPhone will have to enter both his Apple ID and his password into the Apple online activation system. The stolen phone will cease to operate. This will effectively kill the phone. It will be unusable by the thief that stole it or any other person to whom the thief sells the phone.
Moreover, all the data stored on the phone including the SIM card will be safe. Neither the thief nor any other third party can access it once the 'kill switch' is active. The additional data safety mechanism offered by this system has received worldwide applause from mobile industry analysts and consumers of Apple's products as well. Security agencies such as the New York Police Department have praised this latest move by Apple and are hopeful that other Smartphone companies will follow suit.