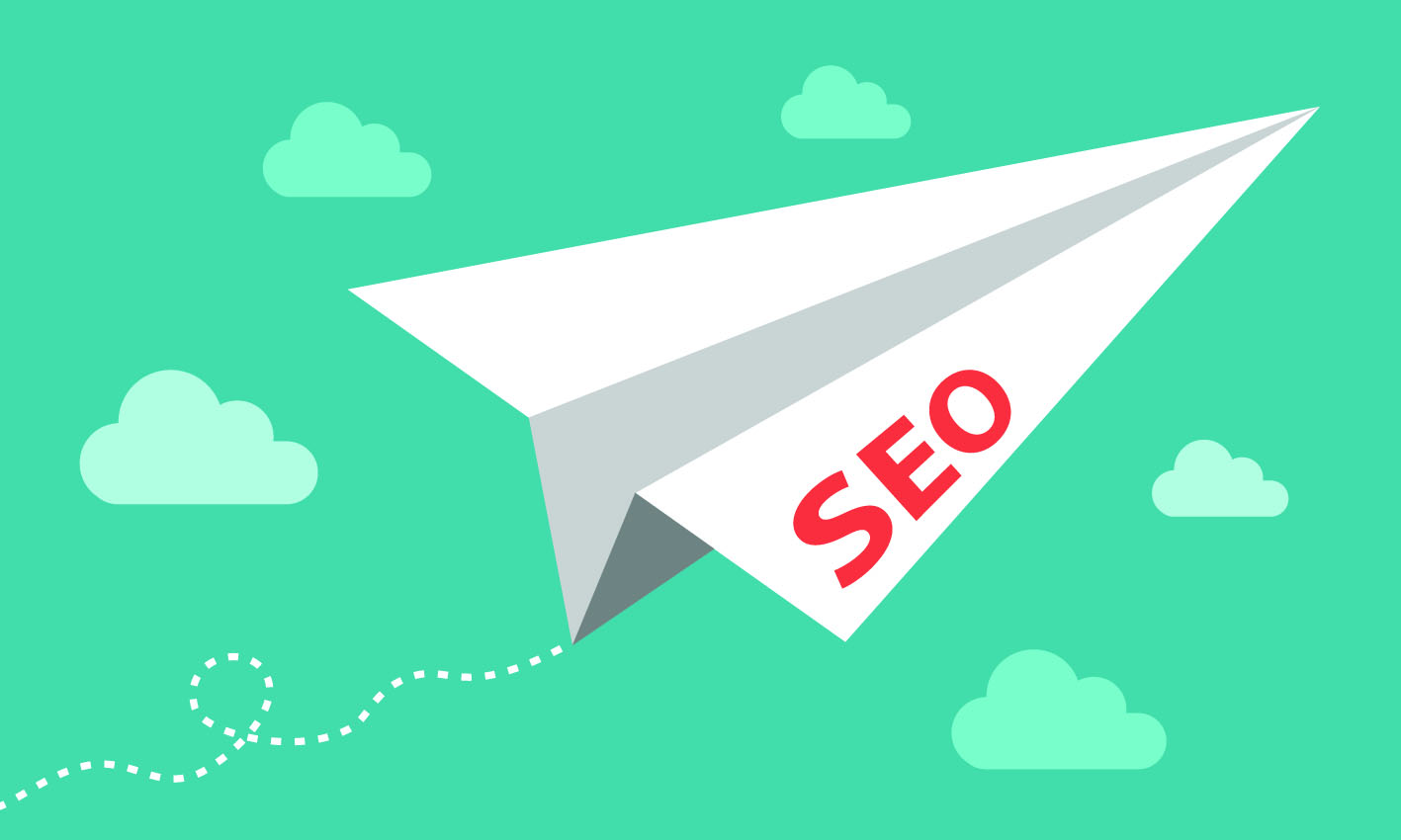 Image via Shutterstock
Public relations accounts for the generation and implementation of business strategy across all platforms. In this digital age, traditional PR practices are enhanced by online PR techniques, enabling a business to drive up website visits and increase returns.
'New age PR' represents a supplemented public relations strategy, combining the benefits of social interaction with search engine optimization (SEO) to strengthen online campaigns.
Traditional PR
Previously, the press release was an effective means to deliver media points and announce key messaging updates. Far from extinction, the advent of new age PR has breathed new life into news releases, ensuring content reaches more people. Keyword research for press releases and accompanying images builds engaging content to target the appropriate audience. Press release propagation can be maximized by incorporating SEO methods and circulating across social platforms. Re-purpose content, repackage text on social sites and redefine your brand's online strategy.
Online
Online PR helps businesses to finalize objectives and execute plans, building online visibility and facilitating greater accessibility for customers and clients. Ambitious businesses will encourage engagement in order to become an online authority; using their brand to their advantage. Effective link building, with the publication of high quality content, increases brand visibility across the web, populating relevant online real estate and spreading online reach.
SEO
Traditional forms of public relations like print publishing can be converted into cost effective, wide-reaching practices on the web with effective SEO application. A systematic use of SEO can attach value to content and a well-optimized content piece will provide a strong link which attributes authority and relevancy. Search engine spiders will reward you with increased exposure on search engine results page and continuous adaption to algorithm changes will reflect successful adjustment to the fluid online world.
Social Strategy
SEO experts will relate relevant social territory in which specific brands should inhabit. Tap into social media platforms by prioritizing niche social sites that are well-suited to specific business goals. Links to and from social profiles can help route traffic to a company's website and develop an online image. A deep pool of social profiles attach relevancy and legitimacy to brands, indicating that social media is a major factor of modern PR. As an important element of new age public relations, social media management forms a key part of digital PR campaigns. The benefit of instant feedback, simply, creates a better B2B or B2C relationship and social media monitoring is an organic approach to business promotion.
Successful PR should be customer-driven, charting the web with effective social strategy by creating and developing connections. Online PR, when married to purposeful social media strategy, will maximize media consultancy and new age public relations services. Today, brands and PR firms should focus on building PR campaigns that integrate content strategy with tailored social communications strategy. Firefly, a London based online PR agency, provides services across digital PR with consultancy expertise in social media.