Every year,  TIME names thier Instagram photographer of the year. If you don't know what Instagram is, it's a picture sharing website that offers many filters and effects to make your photos look professional. This year, TIME gave this honour to Associated Press' head Asia photographer, David Guttenfelder. David's Instagram feed offers something unique. His AP posts gives him access to North Korea, which is rare. He updates his feed with daily shots of life in the troubled and busy nation. Everyone asks the question, what makes Instagram photos great? Almost everyone can use the perfect filter to create a great photo, but it's the people who have access to remote areas and share their photos from there.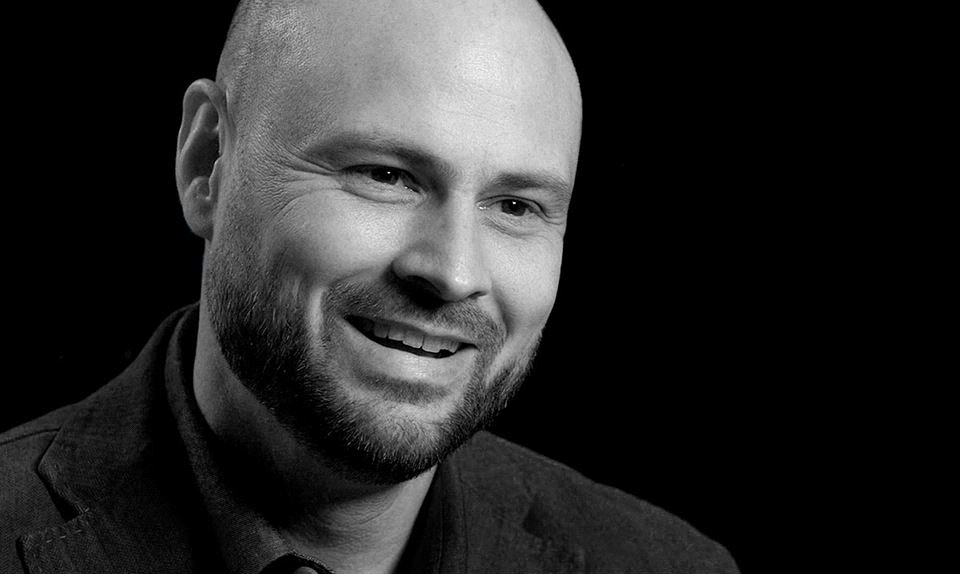 Being one of the only photographers to have permission to shoot pictures in the capital of North Korea, David's feed is always updating with captivating and rare pictures. He gets to share off a rather secretive country. He belongs to a group of photographers who use instagram as a way to share their unique images. Not just using it to share photos of their food or new clothes, as most teenagers do nowadays. And TIME decided to reward David with the name of Instagram photographer of the year.
The picture above shows the North Korean people unboarding an airplane. Many people wouldn't be able to see a picture like this because of strict photography laws in North Korea, but David's access give us those rare glances into the daily life of these people. With over 250,000 followers and 800 posts, David's Instagram is quite popular and his photos draw the interest of many people. It definitely drew the interest of TIME, as they awaded him photographer of the year. Daniel Berman, founder of Mobile Photography Awards commented on how it was a neat and slick move for TIME to hand out such an award. Mobile photography is a league of it's own. They share those images which we could not have seen 10 years ago. Congratulations David! On winning such  coveted award and it's sure that receiving this will bring more people towards your Instagram. I believe everyone should take a look at the photos David shares as they offer a unique glance to a country we usually don't get much information from. As they say, a picture speaks a thousand words.