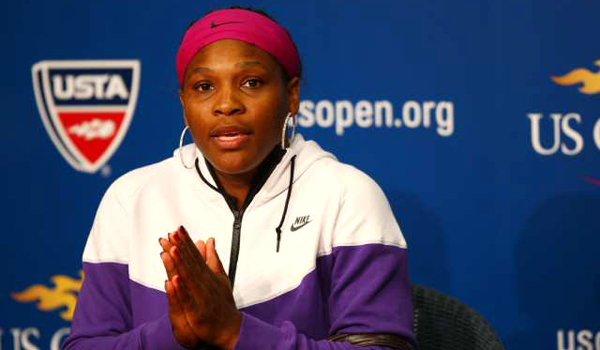 You may have heard about the foot fault that was called on Serena Williams during the US Open match against Kim Clijsters and the following outburst and supposed threat that Serena made to the line judge (see the video of it below).
There is now breaking news that Serena Williams has apologized for her actions on her website saying:
"I want to amend my press statement of yesterday, and want to make it clear as possible – I want to sincerely apologize FIRST to the lines woman, Kim Clijsters, the USTA, and tennis fans everywhere for my inappropriate outburst.  I'm a woman of great pride, faith and integrity, and I admit when I'm wrong."
I think it shows a lot of character for her to step up and issue an apology.  And it saves her a lot of criticism because if she didn't apologize, then her public opinion about her influence on younger kids, and future tennis players, would certainly be tainted.
Here's the video that is exploding with traffic on YouTube that shows her outburst and threats to the link judge: