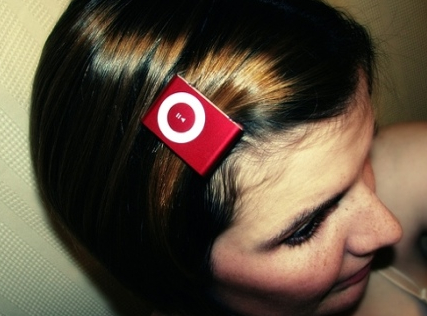 Are you an iPod shuffle fan?
Well you now have 5 new colors to chose from (see image below).
Apple has been aggressively marketing their new iPod Shuffle and adding 5 new colors makes them even more appealing to consumers.
People seem to have gather around their favorite Apple products.  And the iPod Shuffle is no different.  For those that love the iPod Shuffle, there is virtually no way they are going to switch to, say, an iPod Touch – it's the iPod Shuffle tribe, and they are passionate about their Shuffle!
Here's the promo image from Apple along with a video for the new iPod Shuffle video: