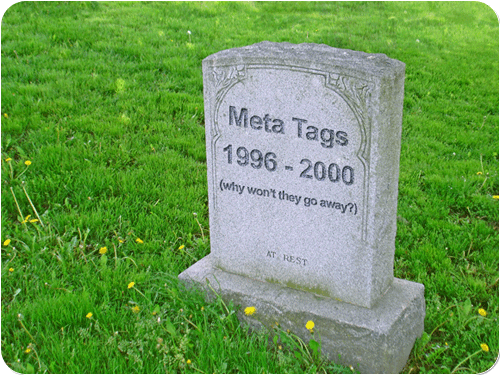 If you were wondering whether or not Google uses the keyword meta tag to determine rankings, the answer is a plain "NO"!
See the video below of Matt Cutts, a Google Software Engineer, clearing up the issue based on a question that we apparently submitted to him.
Matt Cutts does mention that the description meta tag is still important IF you provide valuable information in that tag.  And then, if you do provide valuable information in the description tag, Google may use it as the snippet used in the description of the search results.
So before you go and do it, I would say that cramming your description full of keywords is not Google's definition of a high quality description tag.
Here's the video of Matt Cutts clearing up the keyword tag debate for everyone: