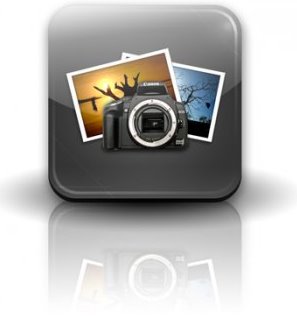 Photoshopping iPhone Icons
I am no expert in Photoshop, and this video from PhotoGuides.net is WAYYYYY… beyond my skill level.  But this is an awesome tutorial that shows you how to create amazing looking iPhone icons for your desktop!
Check out the video, and perhaps you can become an iPhone icons for desktop designer!
Photoshopping iPhone icons (@photoguides) from Ash Davies on Vimeo.