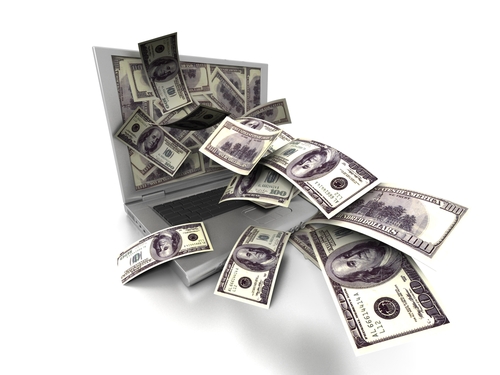 Google announced today that it will hold its quarterly conference call to present third quarter 2009 financial results on Thursday, October 15, 2009 at 1:30 p.m. Pacific Time (4:30 p.m. Eastern Time).
In the second quarter ending June 30, 2009, Google posted revenues of $5.52 billion, an increase of 3% compared to the second quarter of 2008.
Despite a down economy across the globe, Google is posting 3% revenue growth from ad revenue – nothing short of an amazing feat!
Here is what Google CEO Eric Schmidt had to say about the second quarter results:
"Google had a very good quarter, especially given the continued macro-economic downturn. While most of the world's largest economies shrank, Google's year-over-year revenues were up 3%. These results highlight the enduring strength of our business model and our responsible efforts to manage expenses in a way that puts us in a good position for the economic upturn, when it occurs.   We remain focused on investing in technical innovation to drive growth in our core and new businesses."
You can listen to the live webcast of Google's earnings call  at http://investor.google.com/webcast.html.
The webcast version of the conference call will be available through the same link following the conference call.