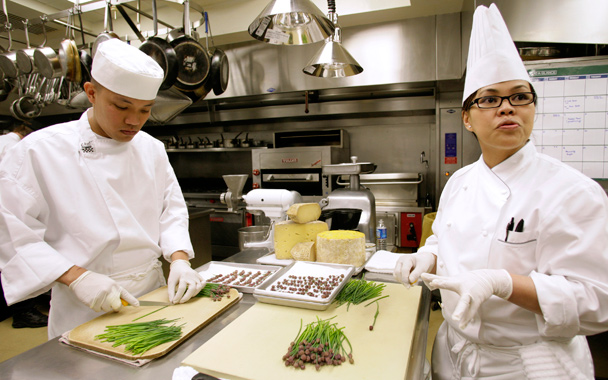 The web is quite ruthless when it comes to brining down old, traditional forms of printed media.  High end magazines, apparently, are no different!
Gourmet Magazine, a Conde Nast publication, is being forced out of business.  The reason:  a slump in ad revenue.
And when I read the article on Yahoo.com, I kept asking myself this question – what is Conde Nast thinking?  Or what have they been thinking all along?
Did Conde Nast really believe they could continue forward with high end printed magazines (in other words, expensive magazines) in a down economy that is also a web based economy?
Apparently they thought they would come through it – but today tells iof a much different outcome.
Conde Nast needs to be looking at ways to build their already strong online presence with these brands.  And in fact, they should've been doing this quite a long time ago.
For example, Gourmet.com has a PR7 – this means they have a strong online presence, especially in Google search results.  And with a PR7 (PageRank of 7), they have a very strong foundation for increasing their online brand.
Wired.com is a great example of how Conde Nast can be successful online.  This is a great online publication with tons of traffic, and probably tons of ad revenue.  But Wired.com is only one of the many brands that Conde Nast runs.  I think all of the brands should've been shifted to building their online brands a long time ago.