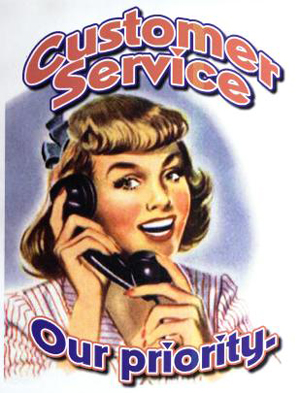 Perhaps Twitter will find it's maximum utility in helping businesses provide customer service.  And amazingly, we are seeing this unfold directly with Google Wave.
I follow Steph Hannon, a Google Wave Engineer, on Twitter (@twephanie).  And about 6 hours ago she received a question from @milleniumfoxx asking "is there a way to wrap the toolbar controls?"
And then about 4 hours later, Steph Hannon directly responded to the question through her Twitter profile.
Here's the full dialogue that, in picture, that took place between Steph Hannon and @milliumfoxx: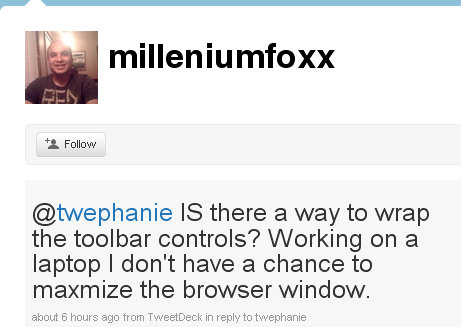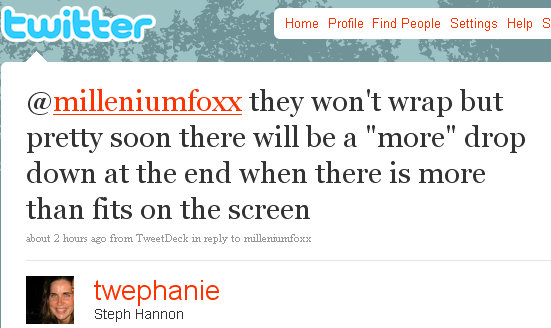 This looks like a great customer service model for all businesses to follow.  Here you have a new Google Wave user getting support directly from a Google Wave engineer – I mean, it doesn't get any better than that!