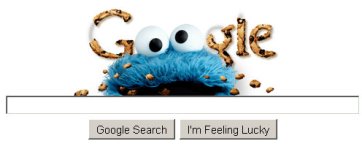 Google Celebrates Sesame Streets 40th
Yesterday, Google recognized the 40th anniversary of the children's show Sesame Street with a custom Google Logo.
And we wrote a quick article about it here.
Here's the one from yesterday: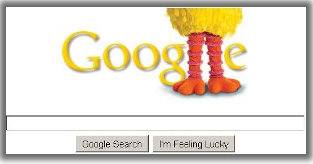 And you can see the one from today by visiting Google.com, or check it out at the top the article.