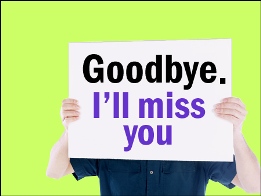 Google Base Search Engine
As Google announced several weeks ago, they are going to shutting down the Google Base search engine.
This is the search engine that powered the products search for Google Base advertisers and promoters.
Now if you go the Google Base search engine, you'll be greeted with this (<< go ahead, give it shot).
Here's what Google had to say about the Google Base search engine:
"…it isn't widely used. Instead, people search on Google Product Search for products, or on Google Maps to find houses for rent or sale. Therefore, we're planning to retire Google Base's separate search page in a few weeks."
If you have questions or need support regarding this issue, visit Google's Merchant Center help forum.