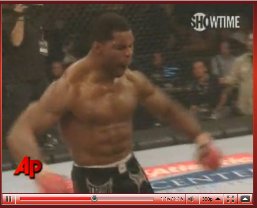 At the age of 47,  Herschel Walker made his debut in MMA, and he absolutely dominated his opponent (see video below).  Well now that Herschel Walker has been elevated to the MMA spotlight, apparently former baseball player Jose Conseco wants a piece of the action as well.
And he challenged Herschel Walker to a fight via Twitter (@JoseCanseco).  Below is the actual tweet: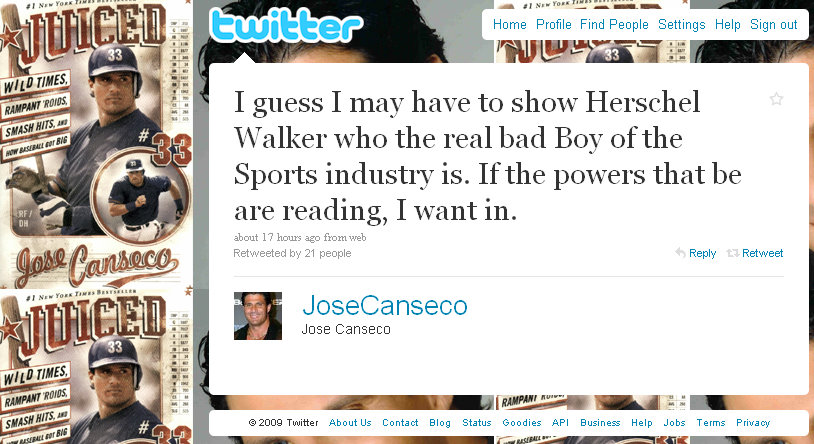 You can be sure that if Jose Canseco and Herschel Walker square off in an MMA cage match, we may just see record breaking Pay Per View sales!
This won't be the first time Canseco has been the MMA ring – below is a video of him getting beat in his MMA debut match:
And here's Herschel Walker dominating his opponent in his first MMA match: