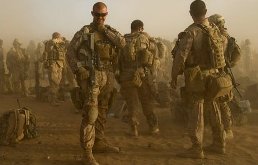 From The New York Times:
American and Afghan troops launched an attack on Marja, a Taliban-held town in southern Helmand Province, The Associated Press reported. In this attack, commanders say they will do something they have never done before: bring in
an Afghan government and police force behind them. American and British troops will stay on to support them.
Read more at The New York Times