Xbox 360 Update 'April 6' USB Support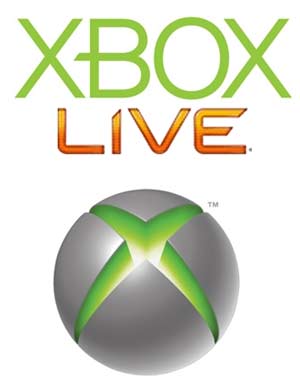 There is a new XBOX Live (XBOX 360) update out today that allows Xbox 360 to have USB support (flash drive support). Gamers can now save all of their information, profile, and gaming information into a single USB drive or flash drive.
But, Xbox 360 Live Director of Programming Larry "Major Nelson" Hryb said in a blog post that the Xbox 360 will not support any kind of USB disks. You will first configure your flash drives to work with the Xbox 360.
Microsoft partnered with SanDisk to release an Xbox 360 branded USB drive.
These new drives will be available in 8GB and 16 GB. They will all be preconfigured to work with the Xbox 360 so you won't have to worry about getting it to work.