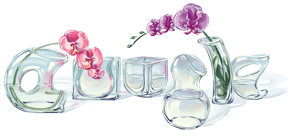 Happy Mother's Day Google Doodle Logo
As I'm sure you know – and if you don't then after you read this article you better go get something for your mom – today is Mother's Day.
There are many ways to celebrate Mother's Day, and for most moms, just the thought and recognition and a special "Thank You" means so much.
Google has decided to take this opportunity to thank moms in their own special way by creating a Mother's Day Google Doodle logo.
Here's Google's Mother's Day Logo: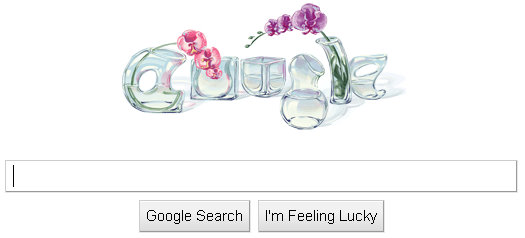 Happy Mother's Day
So to all the moms out there today who might be reading this – and even those who aren't, I want to wish you a very special Happy Mother's Day from Social Media SEO.
And for those of you reading this article that didn't realize that today is Mother's Day, a simple phone call, a minute to say "Thank You", or something else that shows you recognize your mother's hard work and you appreciate her for what she's done, will truly mean a lot to her.
Mother's Day Resources
If you are looking for some resources such as Mother's Day printables, cards, poems, etc… then there are some great resources here at Social Media SEO:
Mothers Day coloring pages for kids
Mother's Day gift ideas