BP Oil Spill Update 'Top Cap', BP Oil Spill Live Feed (Video)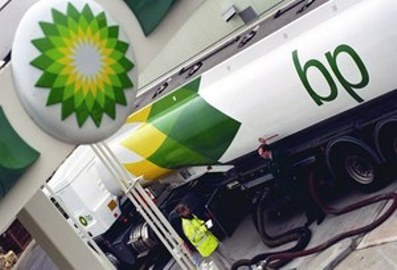 As BP launches now their 3rd attempt at stopping or controlling the spewing oil from their BP oil pipeline 5000 feet deep on the ocean floor, Coast Guard Adm. Thad Allen says a saw has become stuck in a riser piper. This 3rd attempt by BP to stop the massive spewing of oil into the Gulf of Mexico is called the Top Cap. The Top Cap procedure is the equivalent to placing a large rubber seal over the leaking oil pipe, contain the oil leak, and channel the oil into a specific direction.
The Top Cap method, also known as the cut and cap method, will not stop the oil flow completely. It will only capture some oil and funnel it to vessels, according to the AP. BP has said its best chance to plug the leak rests with two relief wells that will not be ready until August.
Doug Suttles, BP's chief operating officer, told CNN the latest method should collect the "vast majority" of oil if it succeeds.
"Hopefully by late [Wednesday] or Thursday, we should have this thing operating," Suttles said.
BP Oil Spill Live Feed
Below is the live oil spill feed from BP. Although we haven't seen a live feed of actual oil shooting from the BP oil pipe since the Top Kill procedure, this is apparently the same live feed. However, if the previous attempts to stop the oil gushing failed, then you'd think we would still see footage of the oil actually shooting from the BP pipeline.