iPhone 4 Pre Order June 15th, No Supply Issues for iPhone 4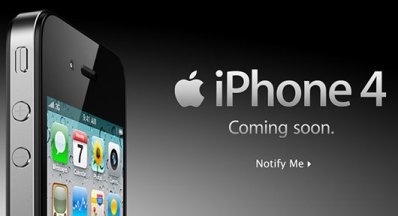 Tomorrow is the day that iPhone fans, and the rest of the mobile tech world, have been waiting for. As announced by Steve Jobs last week at the start of the WWDC 2010 conference (Worldwide Developers Conference) in San Francisco, the iPhone 4 will be available for pre order tomorrow, June 15th.
So far, the places that I know of where you'll be able to pre order the iPhone 4 are:
Best Buy
Radio Shack
Wal Mart
One problem that Apple doesn't expect to face with the iPhone 4 is a supply issue. Perhaps Apple has learned it's lesson on supply issues with the iPad. Apple has been challenged, both in the US and globally, to keep up with the demand for the iPad.
With the iPhone 4, Apple plans on selling 3 million units per month. That's right, 3 million iPhone 4 sales per month. And with that volume of sales, Apple must have an elaborate and aggressive supply side strategy in place.
The iPhone 4 is available tomorrow for pre order and available for purchase on June 24th in the United States.
The pricing for the new iPhone 4 is pretty straight forward:
$199 for the 16GB model
$299 for the 32GB model