iPhone 4 Pre Order Frustrations Mount Toward AT&T & Apple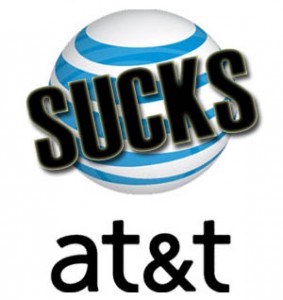 The iPhone 4 pre order craze is currently sweeping the United States like a tsunami. People were standing by their computers last night at 12am (midnight), frantically hitting their F5 keys to be one of the first people to pre order the iPhone 4.
Question question – were you one of those people that stayed up until 3am hitting F5…. F5…. F5…. on the AT&T and Apple website?
Anyway, the frustration toward AT&T (and Apple) seems to be building as the day progresses. People are getting frustrated over the otherwise terrible customer service that AT&T provides even with someone like a pre order. Other people have had it with AT&T and Apple's online store crashing throughout the morning. And finally, people are getting even more frustrated with their experience on the phone when they call in to AT&T.
Here's an example of people's mounting frustration at AT&T:
I called AT&T since the website was down. I pressed the button to change existing phone/service and the phone was answered in 2 min. Then the guy takes all my info and says he will pass me to order dept. Then I wait 45 minutes on hold until the order department asks the exact same questions and then tells me I can't order by phone. AT&T better wake up because as soon as the iPhone is on another network they are doomed. WAKE UP AT&T!!!
This was a comment from one of my previous iPhone 4 articles.