Apple Store Down, AT&T Website Struggles (iPhone 4 Pre Order)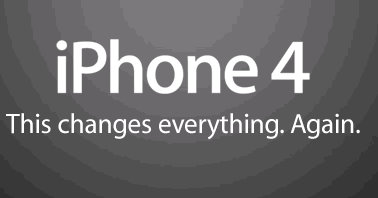 In case you didn't know yet, the iPhone 4 was released today for pre order. The AT&T website has their links up around 4am this morning EST (I think), then the Apple store didn't come online with their updated store until around 9am EST.
Ever since 12am (midnight) EST, the AT&T and Apple store websites have been struggling with the influx in traffic. These are eager iPhone 4 customers who are rushing to get their pre order in, and get in early.
However, a lot of people have been reporting that the AT&T website has been down several times. There are even reports that the Apple store has been down a couple of times since the iPhone 4 pre order links were launched.
Keeping up with spikes in traffic is not the easiest thing in the world to have to deal with. The best solution that I've found is by hosting your site on cloud servers. More specifically, cloud servers that automatically re-allocate resources to sites with spiking traffic (i.e. like AT&T and Apple store online today).
This is called "scaling", and it means that server allocation will shift and open up as much resources as need be to facilitate increased traffic spikes.
Perhaps AT&T and Apple's online store could find a cloud server solution valuable for times like this.
What do you think?