White iPhone 4 Fail – People Disappointed With No White iPhone 4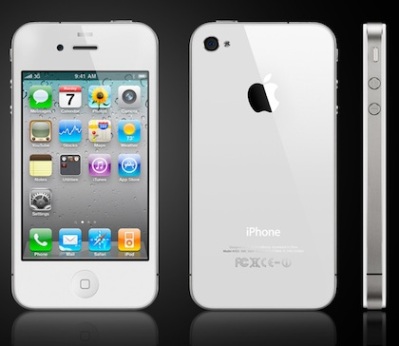 It all started yesterday when the rumors were hitting the web that Apple would not be offering the white iPhone 4 for pre order. This news about no white iPhone 4 did not make people very happy, and a lot of discussion about the white iPhone 4 started unfolding on the AT&T Facebook Page.
People were obviously expecting to be able to chose between the white and black iPhone 4 during the pre order process. And the fact that there is no white iPhone 4 available for pre order tells me that Apple is in fact having a supply side issue with the iPhone 4 – specifically, a supply side issue with white iPhone 4's.
After watching some of the discussion unfold on the AT&T Facebook Page last night, it seemed that even though the white iPhone 4 wasn't going to be available for pre order, people were going to go forward with pre ordering their iPhone 4 anyway.
I'm of the opinion that with most iPhone cases these days, the case will, in a lot of instances, actually cover up the back part of the iPhone anyway. And when a case covers the back side of the iPhone, then you cannot tell what color it is anyway.
The white iPhone 4 is expected to be available by late this summer.