Quickbooks Online Login Problems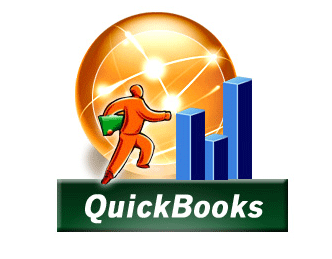 Quickbook users who login online are currently experiencing problems. When people try to login to their Quickbooks account, they are reporting the following error:
"We're sorry, but this application is currently unavailable. Please try again in a few minutes. Thank you."
This Quickbooks login issue seems to be a different problem than the one Quickbooks experienced back on April 23rd when the following was being reported:
Reports have been flooding in that Quickbooks online login wasn't working this morning.
Obviously, this would be a huge inconvenience and problem for many small business owners who rely on Quickbooks for their day to day transactions, payroll, and accounting records.
According to the personalmoneystore.com, Quickbooks online login is still accessible via quickbooks.intuit.com.
However, users who tried to use the Quickbooks online login this morning were confronted with an error message. The official Quickbooks online Twitterresponded at about 10 a.m. Pacific time, saying "Our team is working on getting QuickBooks Online back up."
When visiting the Quickbooks Twitter profile, there is absolutely not mention of an outage of any kind. Quickbooks would usually keep customers updated through their Twitter profile, however, there isn't any mention of a login problem. Perhaps the problem is an isolated occurrence.