"Iran Close To Nuclear Weapons," says Russian President Dmitry Medvedev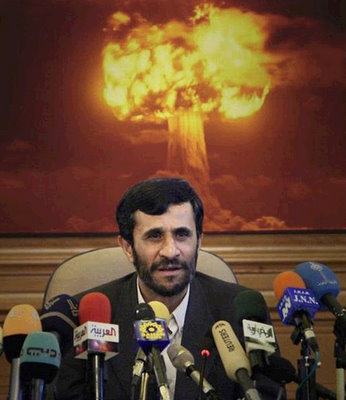 Regardless of our efforts, and the United Nations efforts to mitigate the potential risk of Iran possessing nuclear weapons, there is a report out from Reuters that's states Iran is now close to nuclear weapons.
Russian President Dmitry Medvedev has been quoted as saying, "Iran is moving closer to possessing the potential which in principle could be used for the creation of nuclear weapons."
So what does this mean for the United States?
How are we to respond to something like this coming directly from the Russian President himself?
I know one thing, whatever our response is, the United Nations will more than likely stand directly in the way of our objectives.