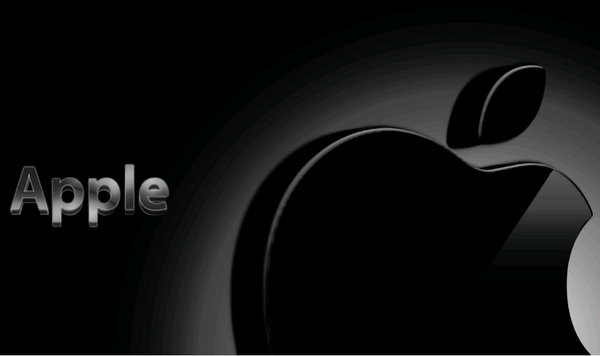 Paul Shine Devine, a global supply manager at Apple, used his position to obtain confidential information from Apple and then sold that information to suppliers which would helped suppliers negotiate better rates and terms in their contracts with Apple.
Apple spokesman Steve Dowling release the following statement, ""Apple is committed to the highest ethical standards in the way we do business. We have zero tolerance for dishonest behavior inside or outside the company."
At the same time of this information being made public, Apple has filed a civil suit against Paul Shine Devine for the amount in kickbacks Divine received over several years while this was happening.
Paul Devine shielded his actions from Apple and federal law enforcment by opening an account in his wife's name overseas.
The suppliers involved in the federal indictment are rumored to be both iPod and iPhone accessory suppliers.
What are your thoughts on this?
I'm guessing that stuff like this goes on a lot more than anyone realizes, it's just we only hear about those who actually get busted.
via CNET